STUDIO
'Prefer privacy? Our Studios are just what you're looking for. Boasting your own bathroom and kitchen, this sweet space also comes with a comfy double-size bed, plenty of storage and a built-in desk with a view. For those looking for a bit of extra space, our super funky 35 sqm Studio Large is the perfect alternative, especially for couples!



* Standard Studio: Additional $56pw for double occupancy
TWODIO
With 31 square metres of living space, Twodios are the perfect choice if you don't want to live alone but still like your personal space. Complete with a bathroom, kitchen and stellar views, Twodios also provide plenty of privacy with individual twin beds, desks and lockable drawers.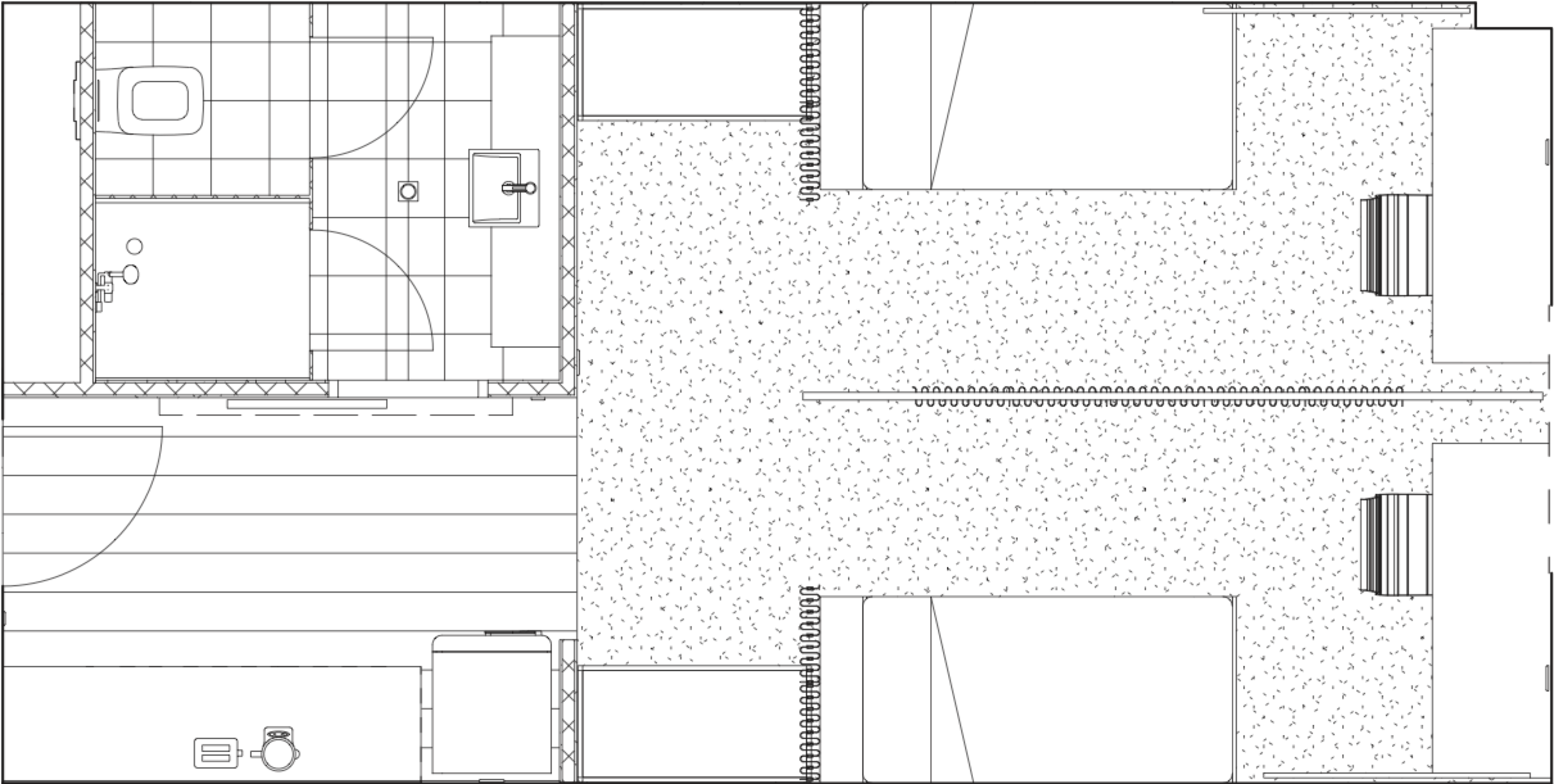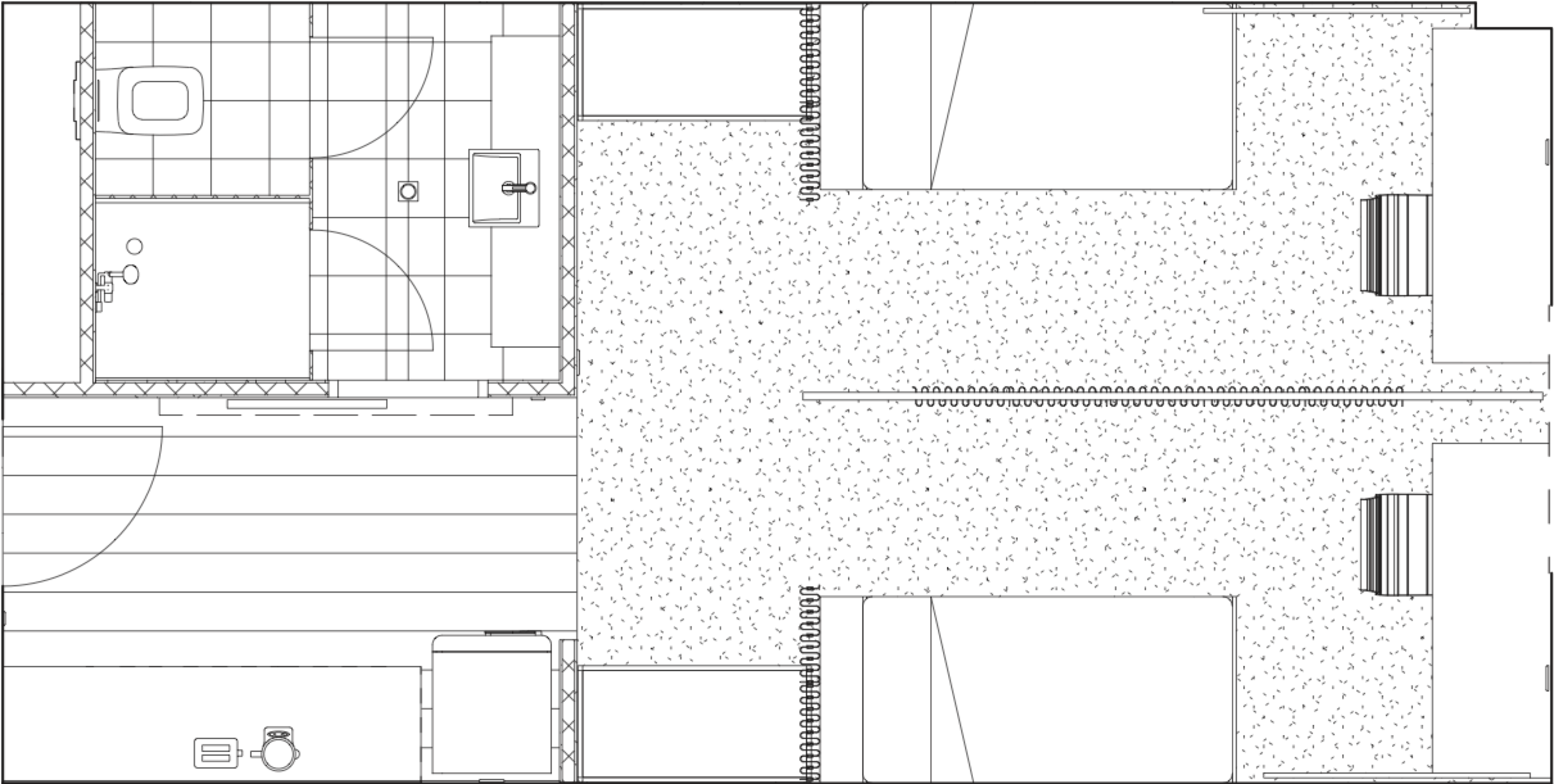 CAMPUS 4
Campus 4 rooms offer a unique space for four students to share. Spacious and cosy at the same time, the 44-square-metre rooms create a communal vibe with four individual beds and workstations situated around a comfortable living area. The flat also includes a bathroom and convenient kitchen complete with a dining table just waiting for friends to gather round.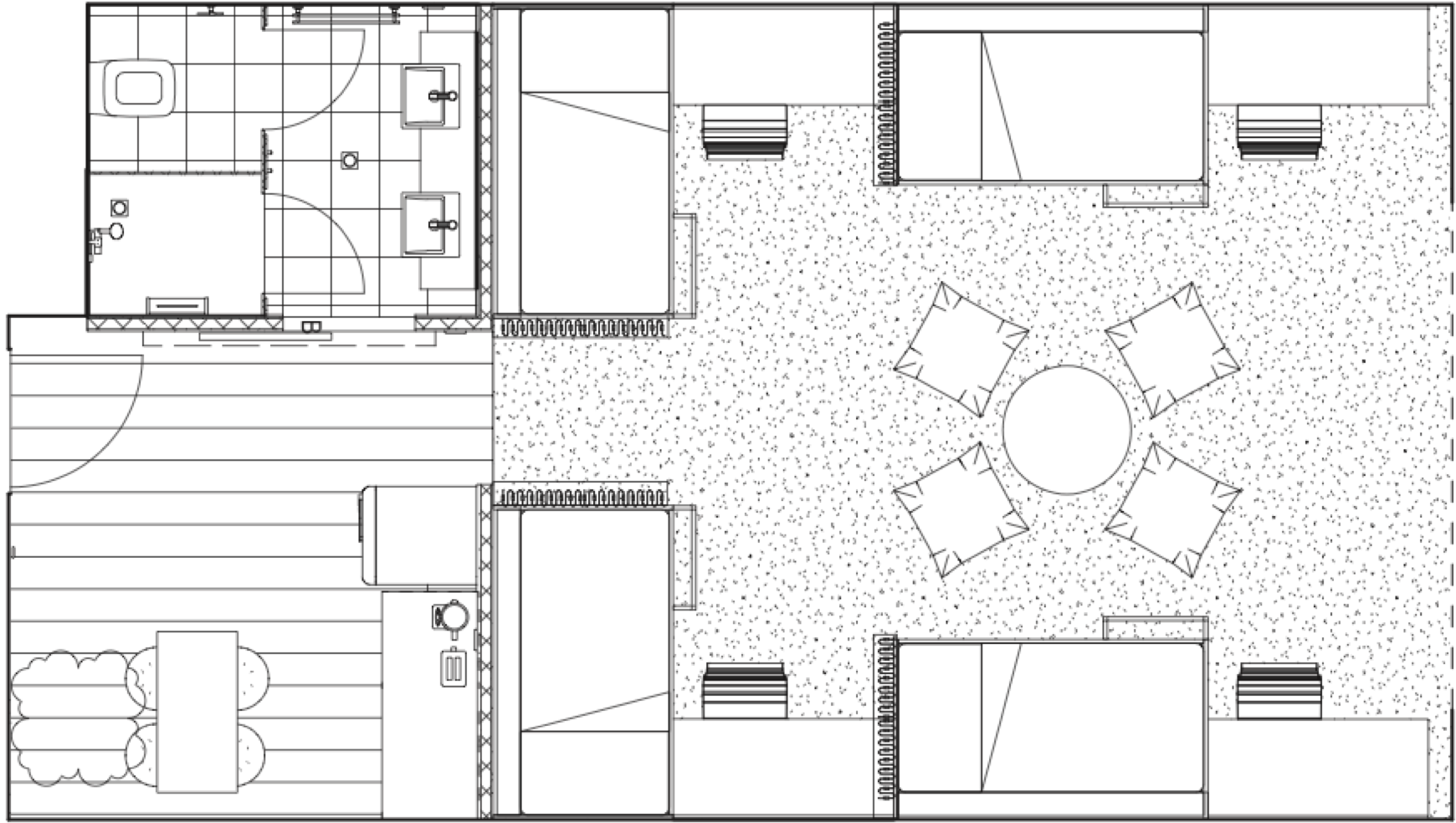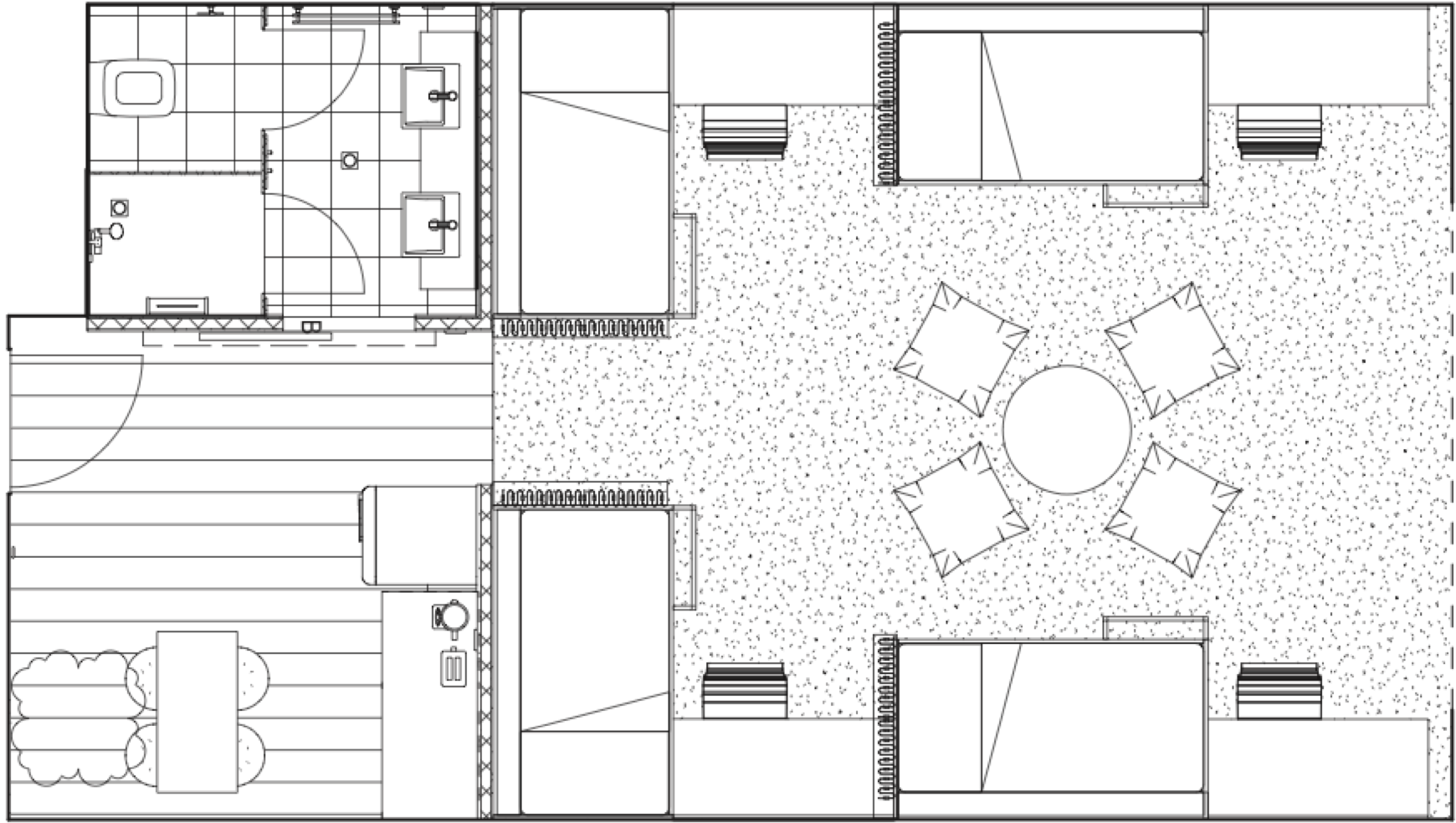 CLUSTER 6
Our 115 sqm Cluster 6 is the perfect combination of shared and private living. With six individual bedrooms and shared living space the Cluster 6 is superb for hanging out with your roomies while also being able to retreat to your own private 10 sqm bedroom – fitted out with a single bed, desk and storage.