PHÒNG STUDIO
Bạn thích sự riêng tư? Các phòng Studio rộng 15 m2 của chúng tôi chính là điều mà bạn đang tìm kiếm. Chứa phòng tắm và nhà bếp riêng của bạn, các không gian dễ chịu còn có một chiếc giường cỡ rộng vừa (Queen) thoải mái, nhiều chỗ để đồ và bàn làm việc tích hợp có tầm nhìn ra ngoài. Cũng có sẵn các Phòng Studio thiết kế phù hợp người khuyết tật (35 m2).



* Double occupancy: $56 extra per week
STUDIO DELUXE
Do you like a little extra space? No stress. Our funky 44 sqm Deluxe Studio (without a cooktop) is the perfect option to kickback on the couch after a long day. Fitted with ample storage space, you can store your clothes, scooters, instruments and much more!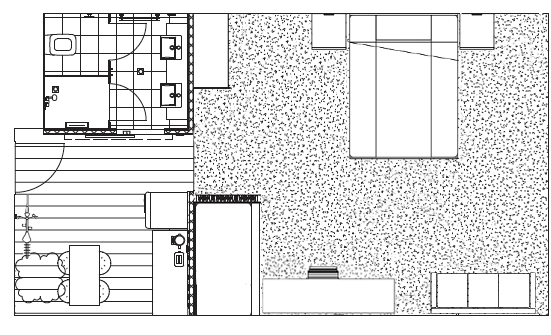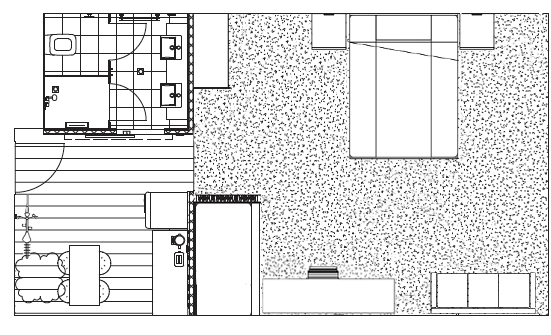 PHÒNG TWODIO
Với không gian sinh hoạt rộng 31 m2, Phòng Twodio là sự lựa chọn hoàn hảo nếu bạn không muốn sống một mình nhưng vẫn thích không gian riêng của bạn. Có sẵn một phòng tắm, nhà bếp và tầm nhìn đẹp, Phòng Twodio cũng cung cấp nhiều sự riêng tư với 2 giường đơn riêng biệt, bàn làm việc, tủ khóa và rèm ngăn cách phòng thành hai nửa.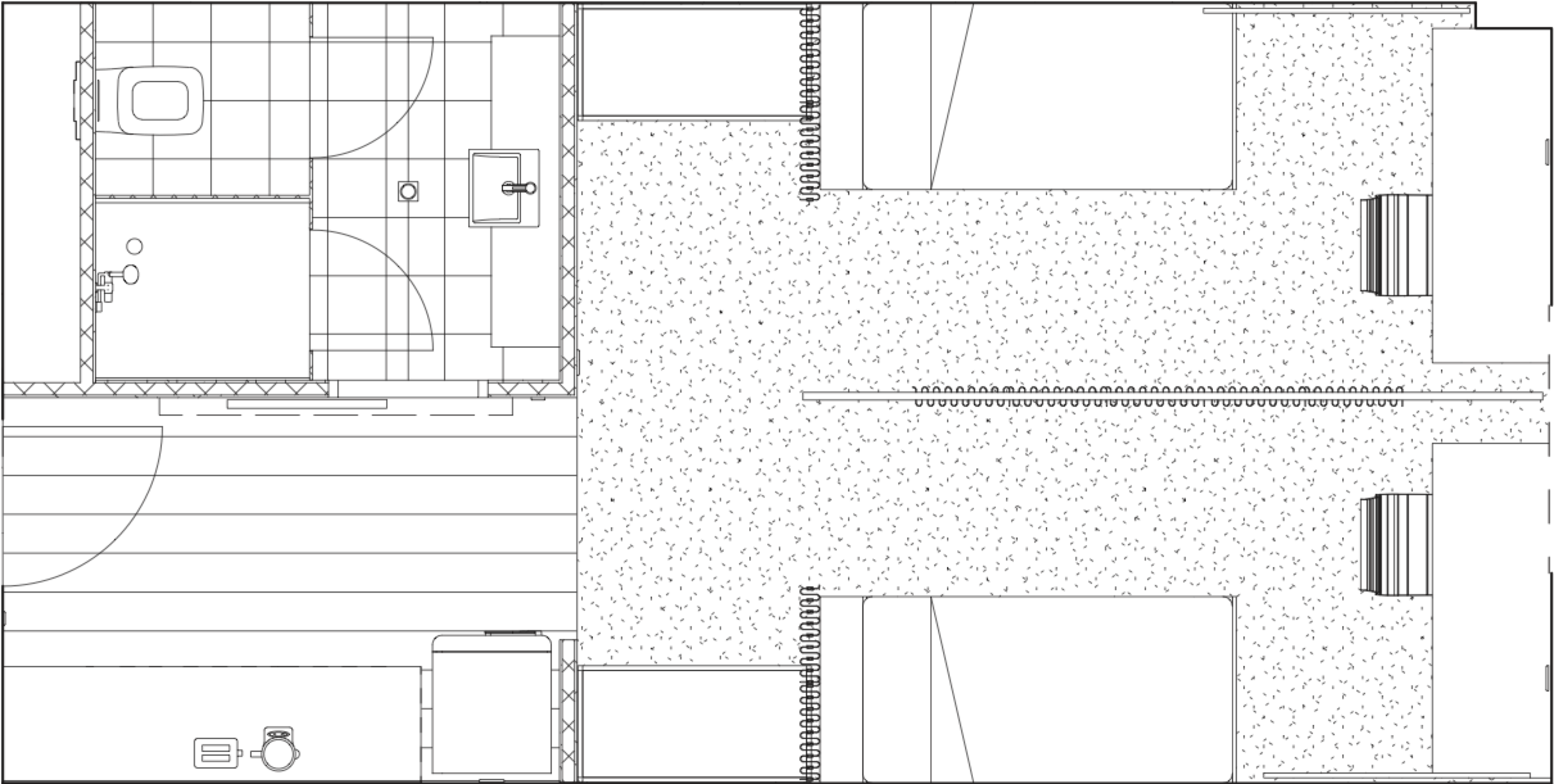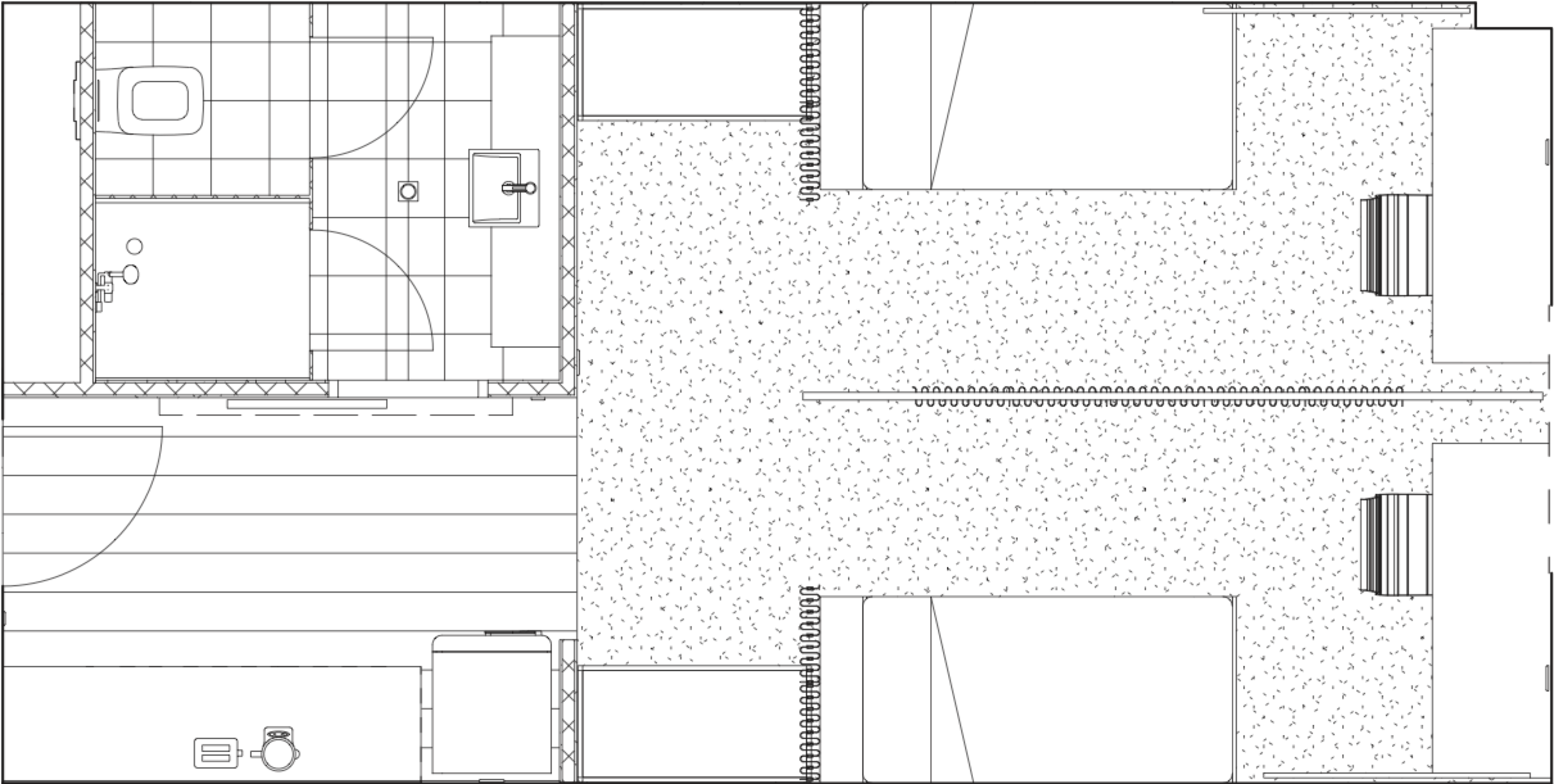 PHÒNG CAMPUS 4
Phòng Campus 4 cung cấp một không gian độc đáo cho bốn sinh viên sống chung. Rộng rãi và ấm cúng, các phòng rộng 44 m2 này tạo nên một cảm giác cộng đồng với 4 giường riêng và các chỗ làm việc ở xung quanh một khu vực sinh hoạt thoải mái. Căn hộ cũng bao gồm một phòng tắm và nhà bếp thuận tiện có một bàn ăn sẵn sàng cho bạn bè tụ họp.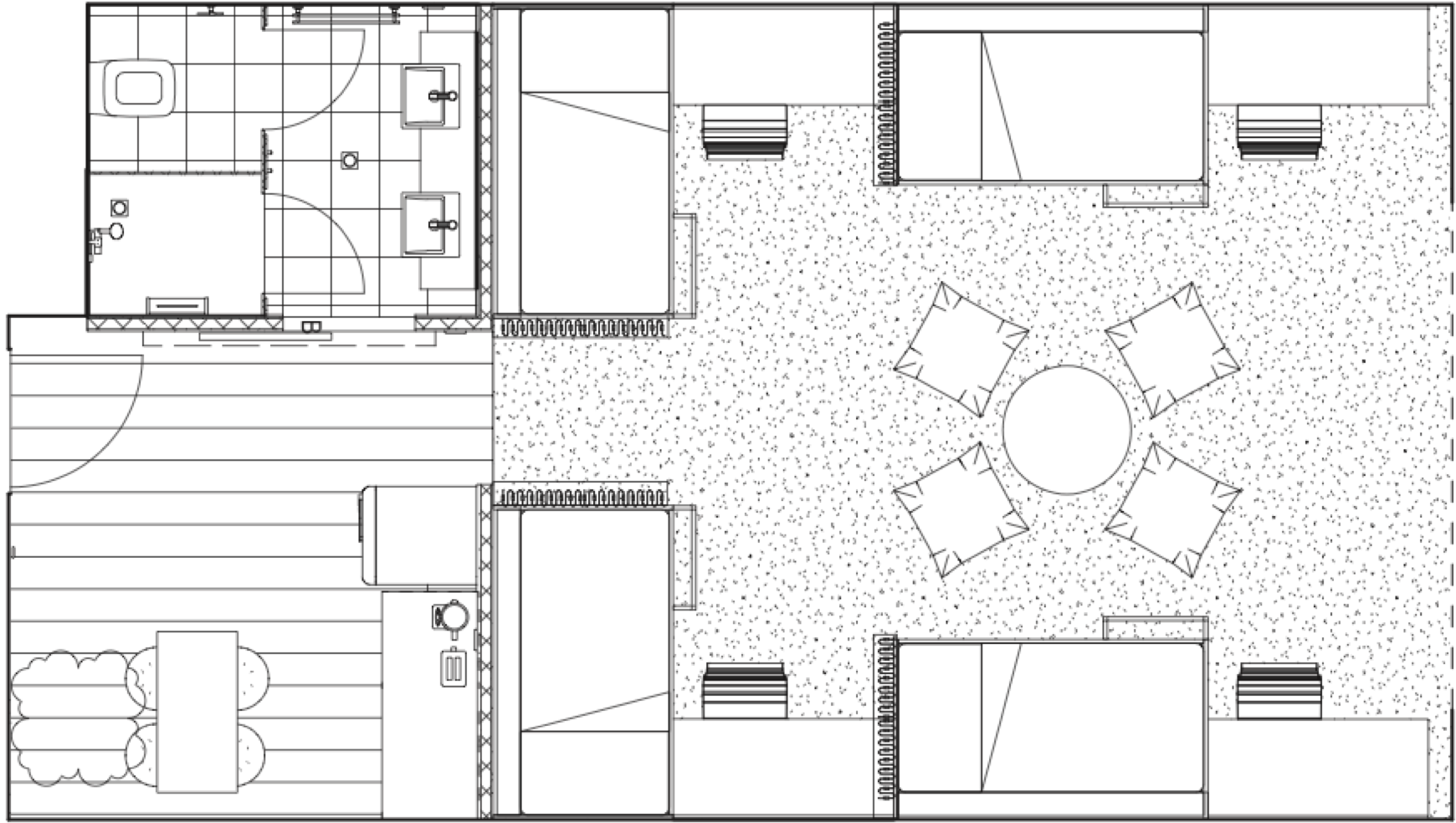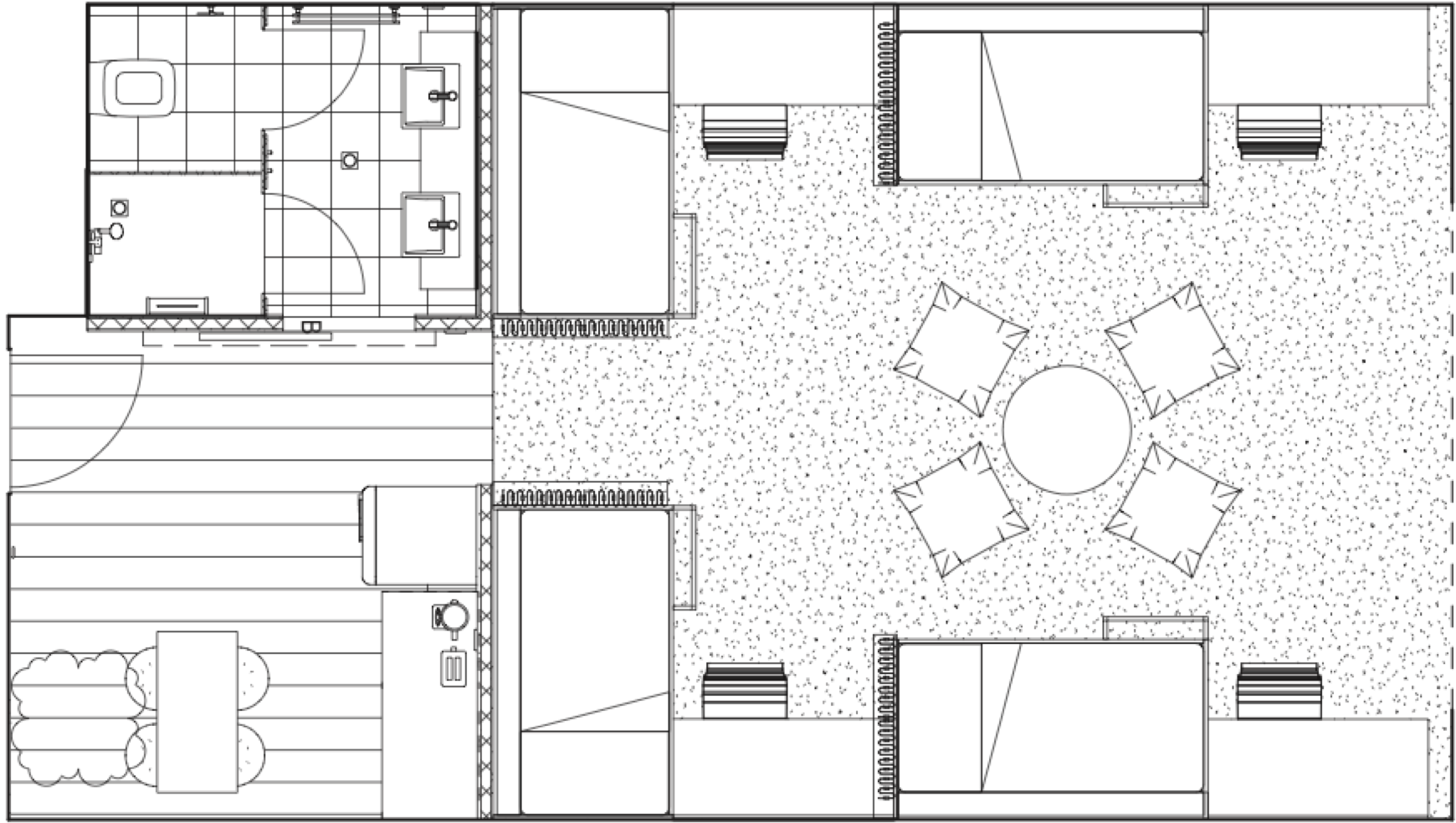 PHÒNG CLUSTER 6 GIƯỜNG
Kỹ năng xã hội của bạn có khiến Zuckerberg phải hổ thẹn? Các phòng Sixdio tập thể của chúng tôi có sáu phòng ngủ cá nhân, một không gian sinh hoạt chung hoàn hảo để tụ họp các bạn cùng phòng của bạn. Khi bạn không nghiện xem Netflix hoặc chiêm nghiệm ý nghĩa của cuộc sống, thì hãy dùng phòng ngủ riêng rộng 10 m2 của bạn – phòng này được trang bị một chiếc giường đôi, bàn làm việc và chỗ để đồ. Các phòng tắm riêng rộng rãi và thoải mái có 4 bồn rửa, 2 nhà vệ sinh và 2 buồng tắm vòi hoa sen. Để việc nấu ăn được thuận tiện, bếp chung nằm ngay bên ngoài Phòng Sixdio. Tổng diện tích: 115 m2