CENTRO FITNESS
Sinta o sangue nas veias
Chegue até o centro fitness no segundo andar e prepare-se para queimar as gordurinhas extras e se sentir bem. Com aparelhos para exercícios aeróbicos, pesos, instalações de boxe e até mesmo um estúdio de ioga, é como ter uma academia grátis incluída em seu aluguel!
THE LINK
Estude em grande estilo
Pense nele como sua própria biblioteca pessoal – mas muito mais legal. Estudar fora da sala de aula não deve estar limitado à biblioteca empoeirada da universidade ou a um café caro. The Link combina espaços coworking, biblioteca e reuniões, oferecendo todas as ferramentas para você se tornar um estudante de sucesso.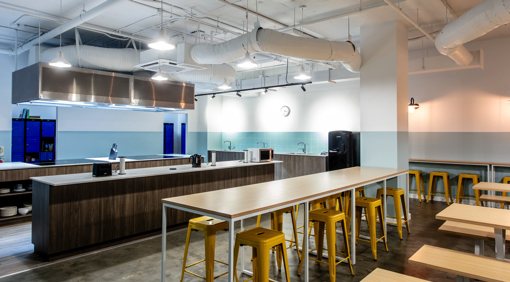 COZINHA
Prepare um banquete – ou apenas esquente a pizza da noite passada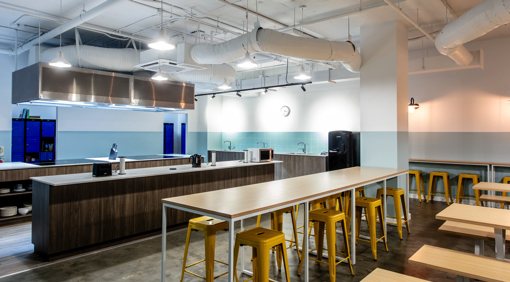 Se você é um chef em ascensão ou um cozinheiro de "miojo", as cozinhas totalmente equipadas e comunitárias em cada andar possuem tudo o que você precisa.