;
7 Ways to Save Money While Studying in Perth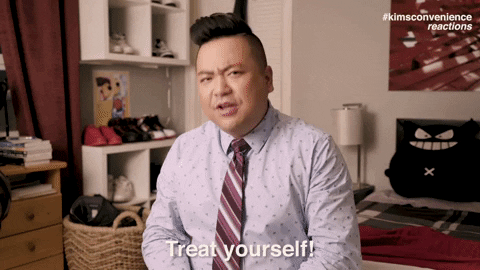 7 Ways to Save Money While Studying Abroad in Perth
Studying abroad is a great way to expand your worldview and experience another culture…but, let's be real, it can often be expensive especially while living in the land Down Under.
Never fear! These seven tips will help you save money while studying abroad in Perth.
Set a Budget
The first and most obvious way to save money is to create and stick to a budget. A little careful planning goes a long way, and you'll be less tempted to 'treat yo self' every day if you see how those flat whites and smoothie bowls affect the big picture of your finances. Never created a budget before? No problem. There are loads of free downloadable spreadsheets to get you started and online budgeting tools to plan trips and track expenses.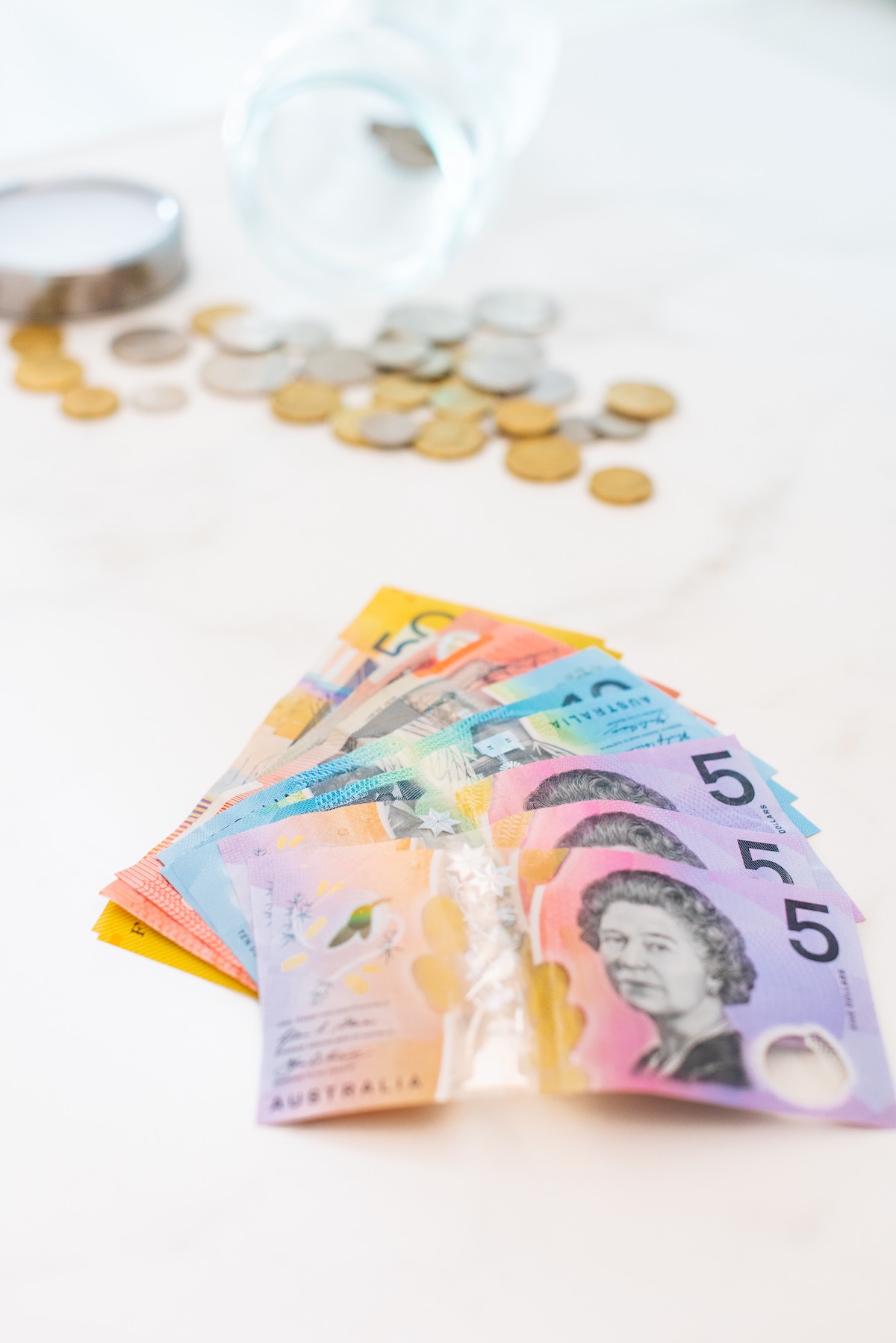 Be Smart About Banking
Fees for sending money and exchanging currency can be a drag but there are ways around them. ATMs almost always give the best exchange rates, so skip the currency exchange counters which may take an extra commission for the service. Second, when using ATMs, withdraw larger amounts less often. (Also, be aware what your bank card's international withdrawal fees will be and keep in mind that Australian ATMs may charge you an additional fee on top of that!) Third, open a local bank account so you can skip the international fees entirely. Several Australian banks offer student accounts with perks like no annual fees. Cha-ching!
Snag Student Discounts
You can get excellent discounts in Australia and another 130 countries around the globe through The International Student Identity Card, or ISIC. Find discounts when booking flights and travel or check out the awesome deals and activities they have for student members in Perth.
Additionally, discount website UniDays offers tons of deals, especially on fashion, and you can get cheap textbooks at StudentVIP. Many local restaurants, bars and cafes also offer discounts or special student nights.
Get a Local SIM Card
It's super easy to get a local SIM card and Australia has some great voice, SMS and data plans on offer. You can get a prepaid data plan without a contract for as little as $15 AUD a month. Many providers also offer packages for calling internationally, but if you've got a good data plan, you'll obviously just use WhatsApp, FaceTime or services to stay in touch with friends and family at home for free. Duh.
Use Public Transport
Even if you're living in a super convenient area close to campus or in the centre of town, you'll still want to explore. But don't call Uber.
Perth has plenty of public trains and buses to get around the city and surrounding region cheaply or even free! All buses within the Perth, Fremantle and Joondalup city zones are free for everyone and students get 40% off all public transport throughout Western Australia.
Eat in
Everyone knows that dining out is more expensive than eating in. While you'll definitely go out, regularly eating at restaurants or getting food to go will drain your wallet faster than you can say, "And a side of fries, please."
Self-catering will help you seriously save. And it's easy if you're living in a place like Campus Perth, you'll have free access to a great kitchen which, as a bonus, is also a social hub during your stay. The cheapest supermarket nearby is likely to be an ALDI, but you can also grab produce at local farmer's market.
Take Advantage of Campus Amenities
Last but not least, you can save money while studying abroad in Perth by choosing accommodation that already comes with everything you need. Ya know, like Campus Perth. Beyond your room, you'll also get included access to a fitness studio, rooftop perfect for chilling and grilling, and incredible common areas to chill with your new besties. We're talking a pool table, a film lounge and more.
That means you don't have to pay extra to go to the gym, make it to the movies or simply hang out.