;
6 Activities to Tick Off your Perth Bucket List
Perth may be the most isolated city in the world but it is anything but boring. As any Perth local will tell you, there's plenty of things to do when you're in Perth as long as you have the motivation to explore this fascinating city.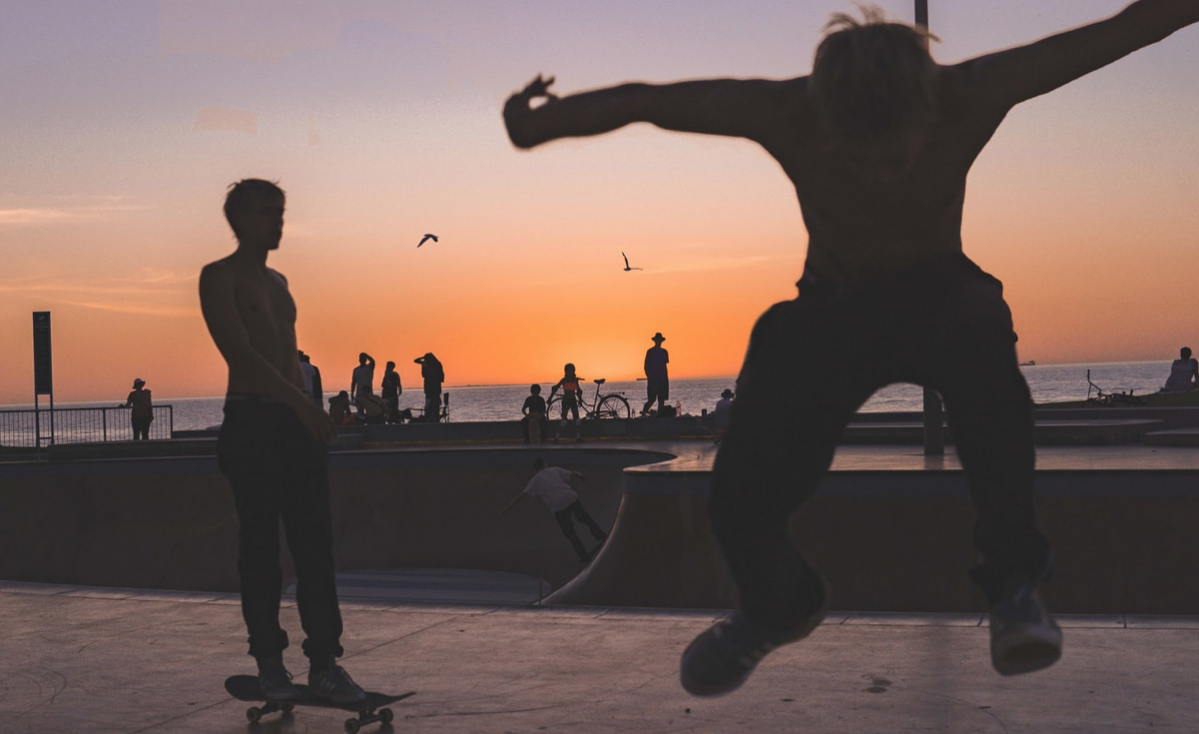 Perth may be the most isolated city in the world but it is anything but boring. As any Perth local will tell you, there's plenty of things to do when you're in Perth as long as you have the motivation to explore this fascinating city. Curious to find out more about this geographically 'lonely city?' Then have a read below to find out more.
1. Soak up the sun and dip your feet in the sea
Cottesloe Beach is known to locals as an iconic beach thanks to its white sand and grassy spots that offer plenty of shade, filled with Aussie restaurants, cafes and bars that will surely be a treat for your tastebuds with their fresh local seafood and craft brews.
While Scarborough Beach (or "Scarbs" as the locals like to call it), is blessed with crystal-clear blue waters and white sands, its foreshores are filled with outdoor bars and restaurants overlooking the stunning sunset views. Known for its impressive waves, Scarborough Beach is a favourite amongst surfers, swimmers and body-boarders alike. However, once day turns to night, the beach comes alive with Summer events such as the Scarborough Sunset Markets and the Salsa Sunday Dancing which are free to get into over the Summer months.
Another favourite beach amongst locals is City Beach, which is only a 15-minute drive from Perth, making it extremely convenient for Hostel G guests. Amongst opulent and ultra-modern residences, you will find a mixture of children's playgrounds, barbecues and picnic tables to cater to a diverse crowd of families, professionals and tourists who visit this beach!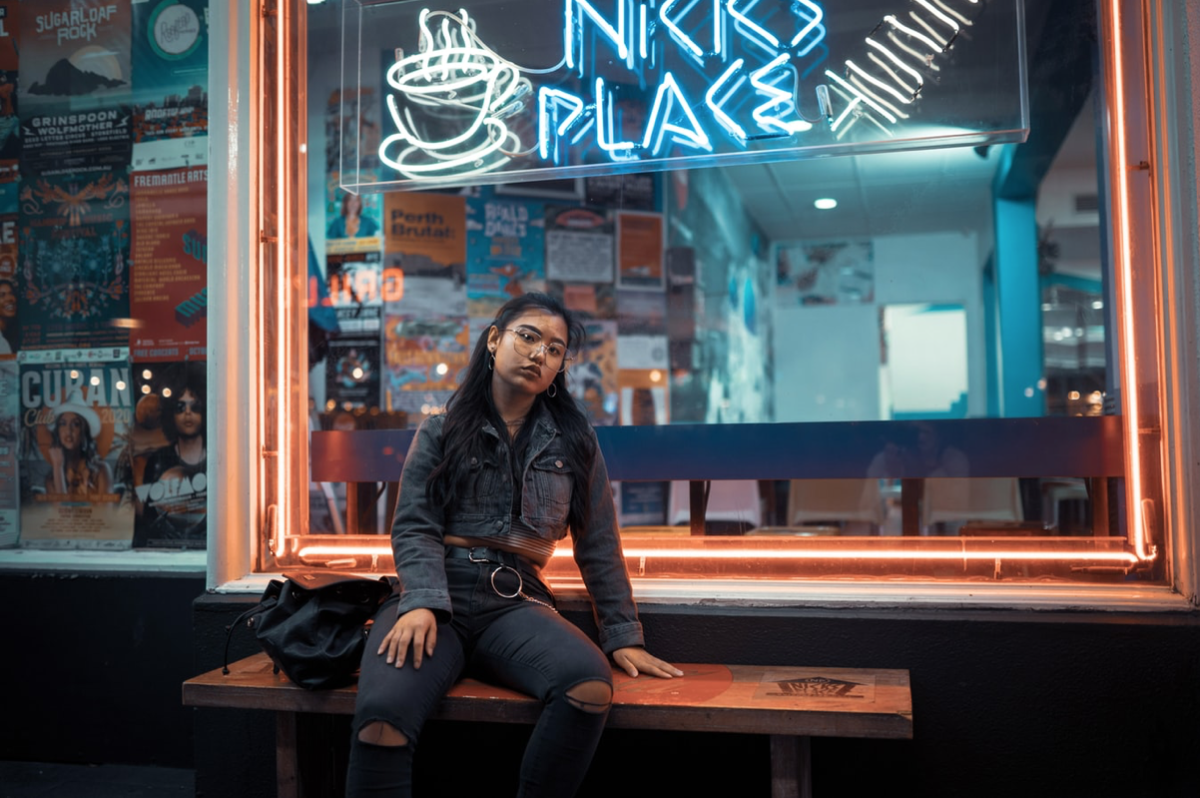 2. Get inspired when in Fremantle
If an eclectic mix of street busking, wild collections of art and trendy cafes and bars are your thing, then Fremantle or "Freo" is not a place you want to miss out on! Not only is it perfect for a stroll through the amazing heritage streets but during the weekends, the markets open up to provide stalls of delicious local cuisine, souvenirs and Australian-made arts and crafts. We recommend walking along Esplanade Park and watching the sun go down to end the perfect day.
3. Hop on A Ferry to Rottnest Island Looking for some adventure time? How about visiting the happiest and fluffiest animal alive? Take the 25-minute ferry ride from the coast of Fremantle and get yourself to Rottnest Island! As soon as you are on the island, there is an abundance of things for you to do. Come along and rent a bike from Pedal and Flipper or grab some snorkel gear from Rottnest Express and you're set for a whole day of Rottnest Island adventures! After you're done snorkelling, head off to visit the Quokkas to snap some selfies, just like famous celebrities like Chris Hemsworth and Margot Robbie have done! A trip you won't forget!
4. Fall in Love with Swan ValleyPacked with vineyards and beautiful plants, Swan Valley has some of the best wineries around Perth and the best part is that it's only 30 minutes out of the Perth city centre! Before tasting all kind of wines, walk around some trails and breathe in that fresh air. It is a such an enjoyable little gateway from the city and is absolutely worth including in your to-do-list.
5. Uncover Kings Park's Best Walks and Hikes If you don't want to stray too far from the city centre, Kings Park is the solution. You will be surprised at how big the park is. It offers a variety of trails which are all unique in their own way. If you choose the "Law Walk", you will sweat but it will be worth it. The trail is full of gorgeous plants and the water view at the end will blow your mind. If you just feel like a nice relaxing walk, don't worry. Kings Park has it all.
6. Don't leave Perth at all! No worries, mate! Go bar hopping and uncover Perth's best rooftop and small bars. If you are not a fan of heights, find some of the many pubs with hidden backyards. If you don't feel like having a drink, explore the buzzing restaurant scene and try them out until you find your favourite one. Perth has all kind of cuisines. Last but not least, grab a scoop (or two) at Gusto Gelato, the best ice-cream place at Elizabeth Quay.
As isolated as Perth may be, it is culturally rich and diverse and offers a wide variety of experiences, not one of them the same as the other. There's more to Perth than just your window view and you won't regret all the amazing adventures you can embark on, just by stepping out of your comfort zone. A haven of fun possibilities for foodies, fitness buffs or art aficionados alike, it is definitely a city worth getting to know.